Phoenix Landscaping
Don't settle for less when you can have the best!

Phoenix Landscaping proudly services the Edmonton and area.
We are proudly family-owned and operated!
Phoenix Landscaping isn't your normal landscaping maintenance company. We're different in the way that we are firm believers in doing the job right.
We understand that curb appeal is so important. And that's why we take it very seriously.
We've noticed that there's an increase in lack of professionalism and overall quality of work in our industry and that so many people are left dissatisfied, or taken advantage of.
Phoenix Landscaping pushes to the highest level of professionalism. Giving our clients the security and comfort of knowing that the job is being done right.
Our company has over 25 years of combined experience. Landscaping maintenance is what we do, and we truly believe we do it well.
We firmly believe that we are the best company in the city when it comes to Landscaping maintenance!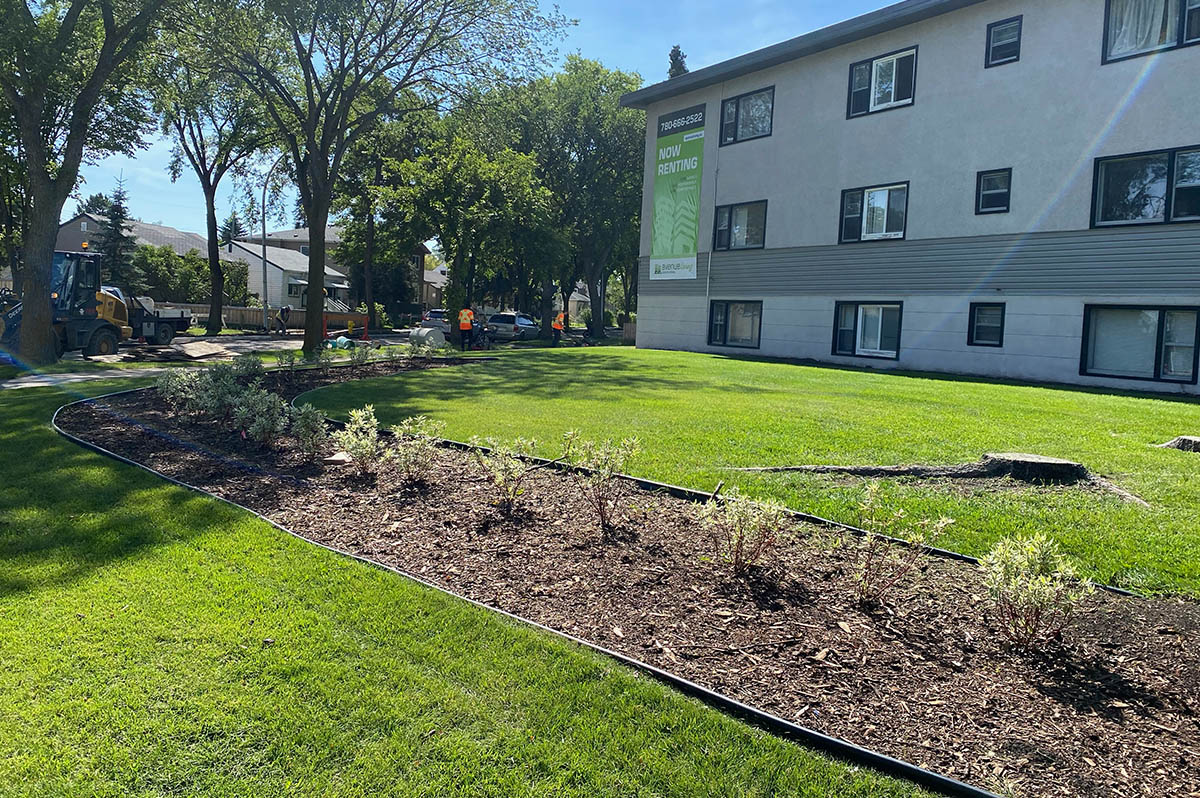 We provide:
– Timely services
– Competitive pricing
– Professionalism
– Quality
– Hard work
– An honest business approach
These are all things most companies can't provide. We are a company you can depend on.
Phoenix Landscaping has tremendous experience in all areas, ranging from commercial sites to condos and townhomes. Our company is fitted with the right equipment, to handle any job!
Our Services Include:
Apartment and Condo parking lot cleaning
Fall clean up
Fertilizing
Hardscapes
Line painting
Pressure washing
Parking Lot Snow Removal
Spring Parking Lot Cleaning
Spring clean up
Summer Grounds maintenance
Winter sidewalk Snow Removal

Winter Parking Lot, Driveways, and Sidewalks Sanding/Salting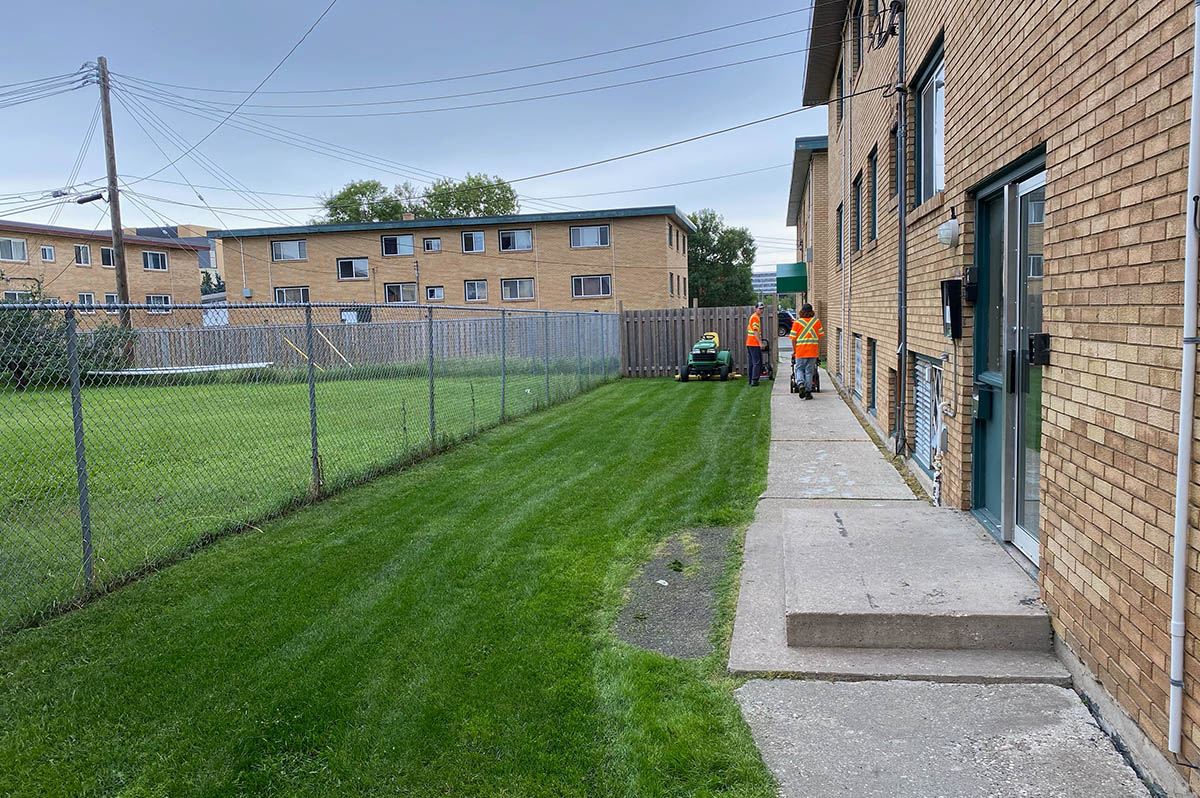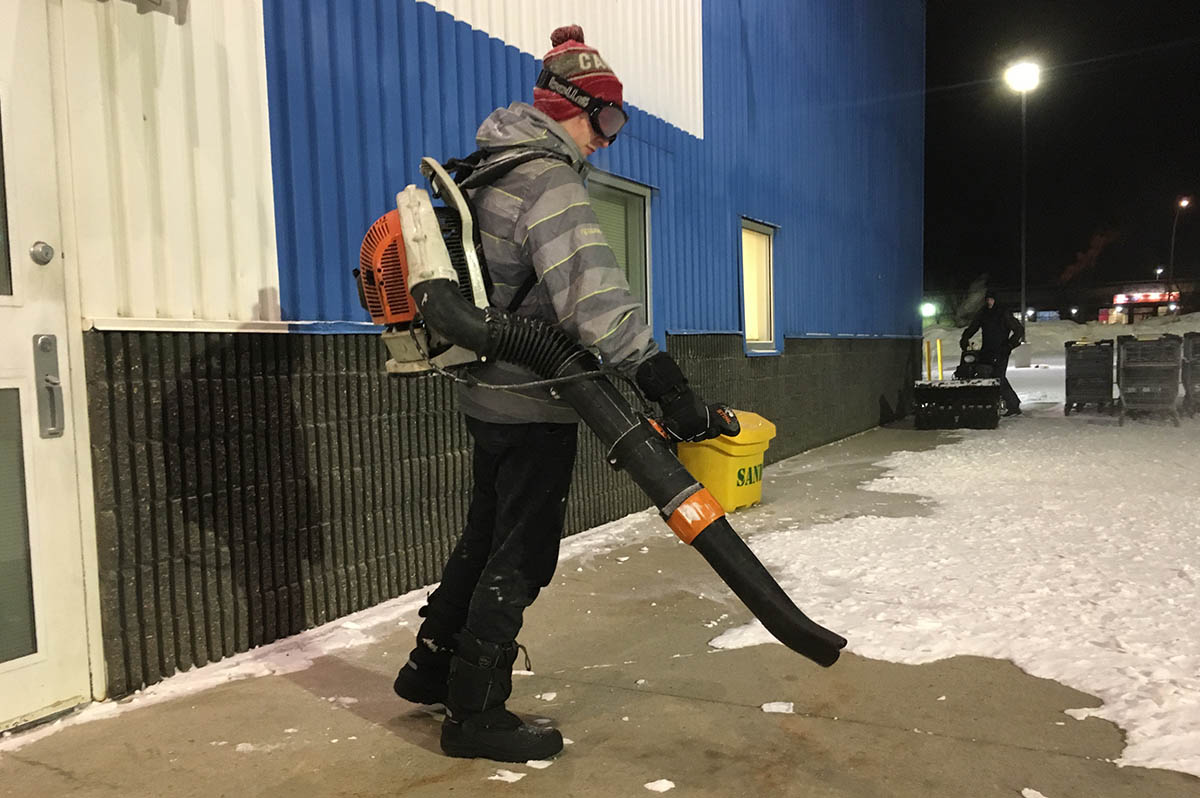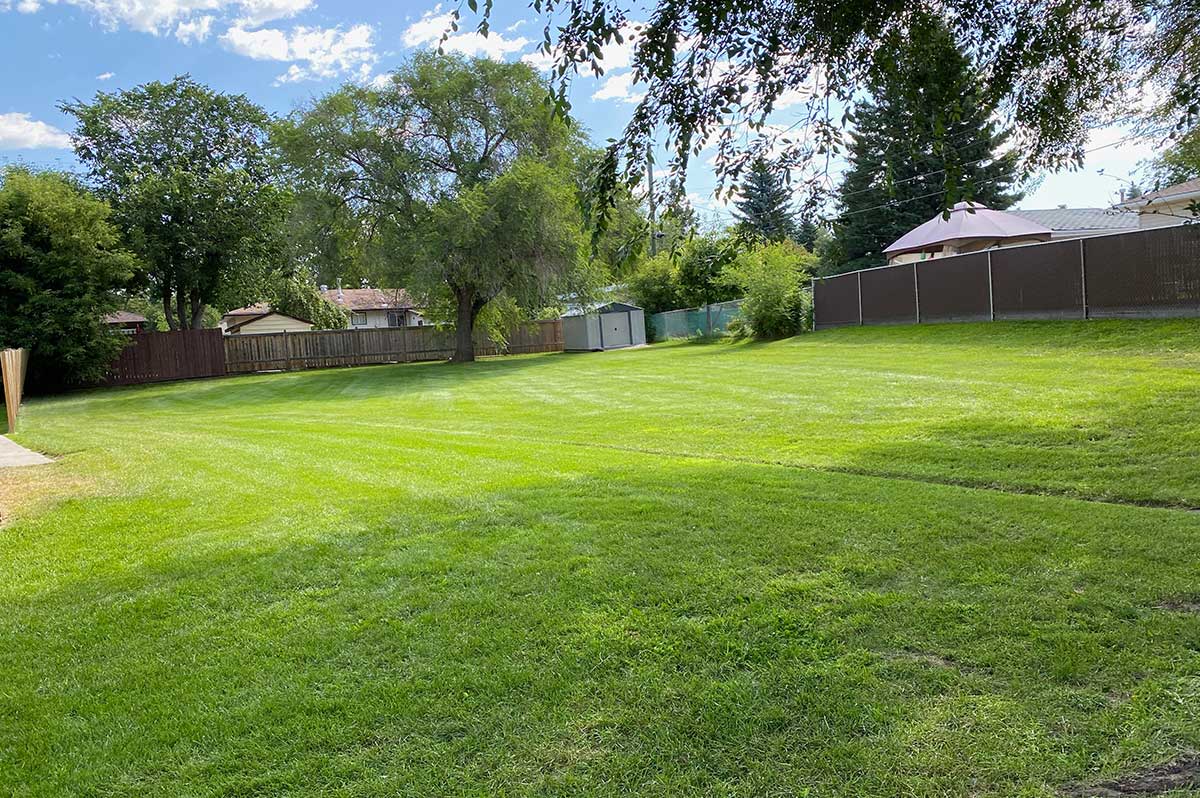 Call Now To Book a Free Consultation